Attorneys at Law
With nearly six decades of litigation experience, Culotta & Culotta LLP provides its clients with the skill and capabilities necessary to succeed in the ever changing venue of the courtroom.
With over 350 jury trials under our belt, we have litigated cases in both State and Federal courts, on both sides of the aisle, ranging from homicide to tax evasion, from healthcare fraud to corporate contract disputes.
We take pride in what we do…
GIVING EVERY MATTER THE ATTENTION IT DESERVES, NOT JUST ENOUGH TO GET BY
View Practice Areas
Get in Touch
Searching for the right attorney can be daunting, but it doesn't have to be!
We are down to earth and care about your needs, go ahead, use the our contact form to reach out!
During my legal process Clay had my best interest at heart. He kept me very informed and treated me like a family member.
Excellent person and very knowledgeable, always willing to work with us. Jennifer Culotta is always ready for a challenge and she definitely lives up to her reputation.
Meet the Attorneys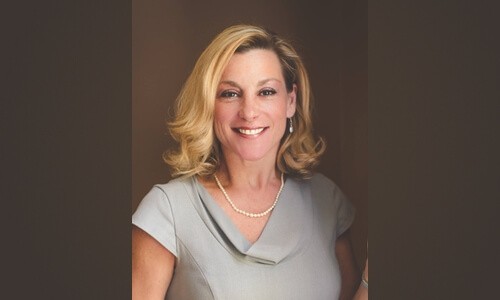 Ms. Culotta's practice focuses on criminal defense, business crimes, and internal investigations. Jennifer regularly assists individuals and corporations through all phases of litigation, and has tremendous experience defending the rights of individuals charged with criminal offenses ranging from petty offenses to murder.
View Attorney Profile
Mr. Culotta's practice focuses on business law and compliance, business litigation and dispute resolution, as well as complex civil litigation including civil rights and employment discrimination, Qui Tam (citizen suits) matters and civil RICO.
View Attorney Profile