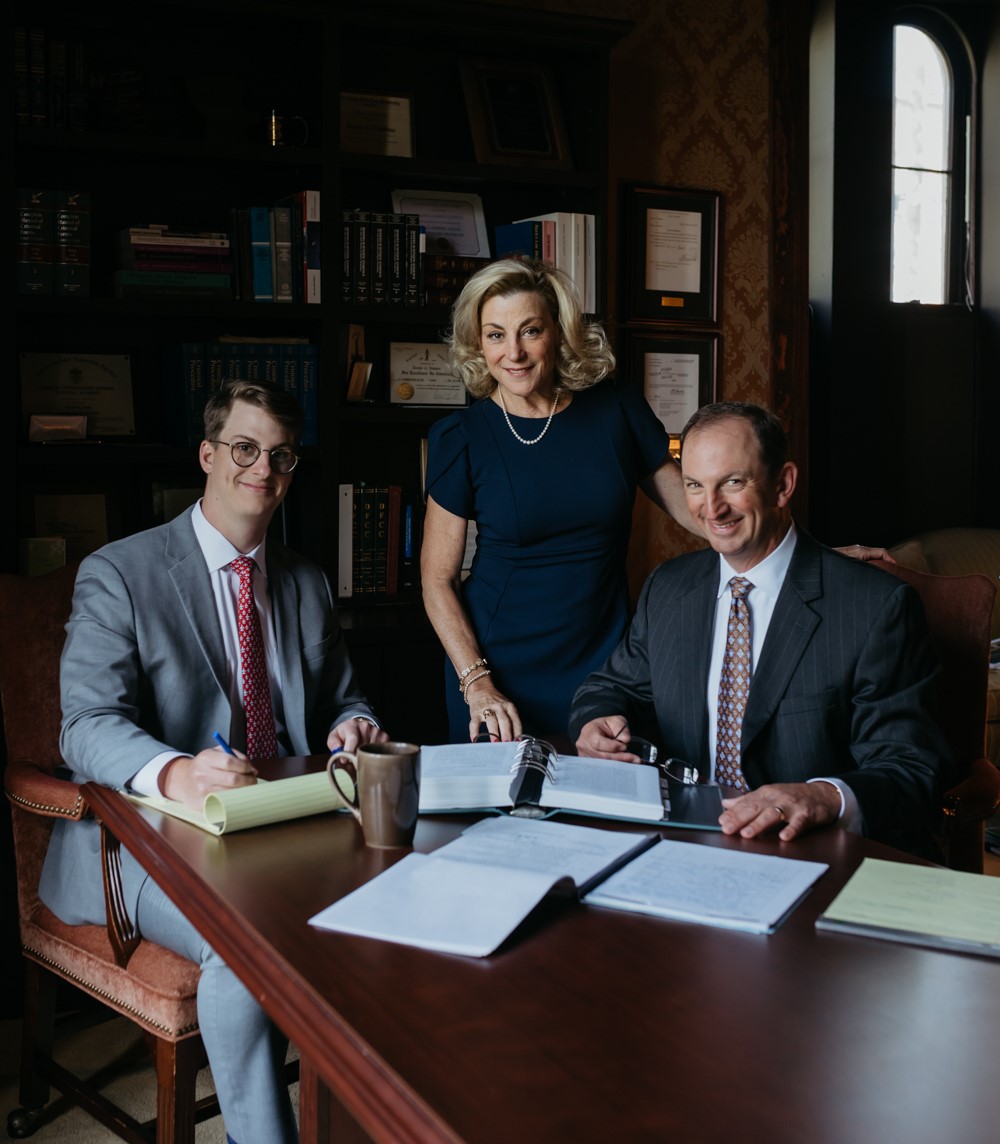 With over six decades of litigation experience, Culotta & Culotta LLP provides its clients with the skill and capabilities necessary to succeed in the ever-changing venue of the courtroom. With over 350 jury trials under our belt, we have litigated cases in both state and federal courts, on both sides of the aisle, ranging from homicide to tax evasion, from civil rights to corporate contract disputes.
Culotta & Culotta LLP understand the challenges that corporations and individuals face on a daily basis. We are qualified to assist you whether those challenges are regulatory, civil, or criminal in nature. We appreciate that battles are fought long before the first step into the courtroom. Because of our years of litigation experience, we have developed a symbiotic relationship with one of the world's best investigative firms. This relationship has developed into a coordinated effort to provide our clients with the best investigative and legal services necessary to root out potential problems and pro-actively face the legal challenges that unfold.
We also assist our clients in putting their life back together – either through expunging their criminal record or assisting them in achieving financial freedom through Chapters 7 and 13 bankruptcies
Realizing that no individual or corporation wants to step foot into a courtroom, Culotta & Culotta LLP preemptively assists its clients with all aspects of business organization. We have assisted clients in developing the tools necessary to be in compliance with labor laws and governmental regulations to avoid that dreaded courtroom encounter.
In addition to our litigation experience, we provide civil mediation services to attorneys and their clients to assist in the resolution of matters without the time and expense of trial.
Terms of Use
The content of this website has been prepared by Culotta & Culotta LLP for informational purposes only and does not constitute legal advice. Accordingly, communicating with us through this website by email or otherwise does not create an attorney-client relationship, unless we currently represent you. Non-attorney-client communication is not treated as confidential.

The material posted on this website is not intended to create, and receipt of it does not constitute, an attorney-client relationship. No recipient should act on the basis of any content included in the site without seeking the appropriate legal advice from counsel. Culotta & Culotta LLP expressly disclaims all liability in respect to actions taken based on any content of this site.

The firm does not endorse, and is not responsible for, any third-party content that may be accessed through this website.

The materials on this site may constitute advertising under various state ethics rules.
Our Attorneys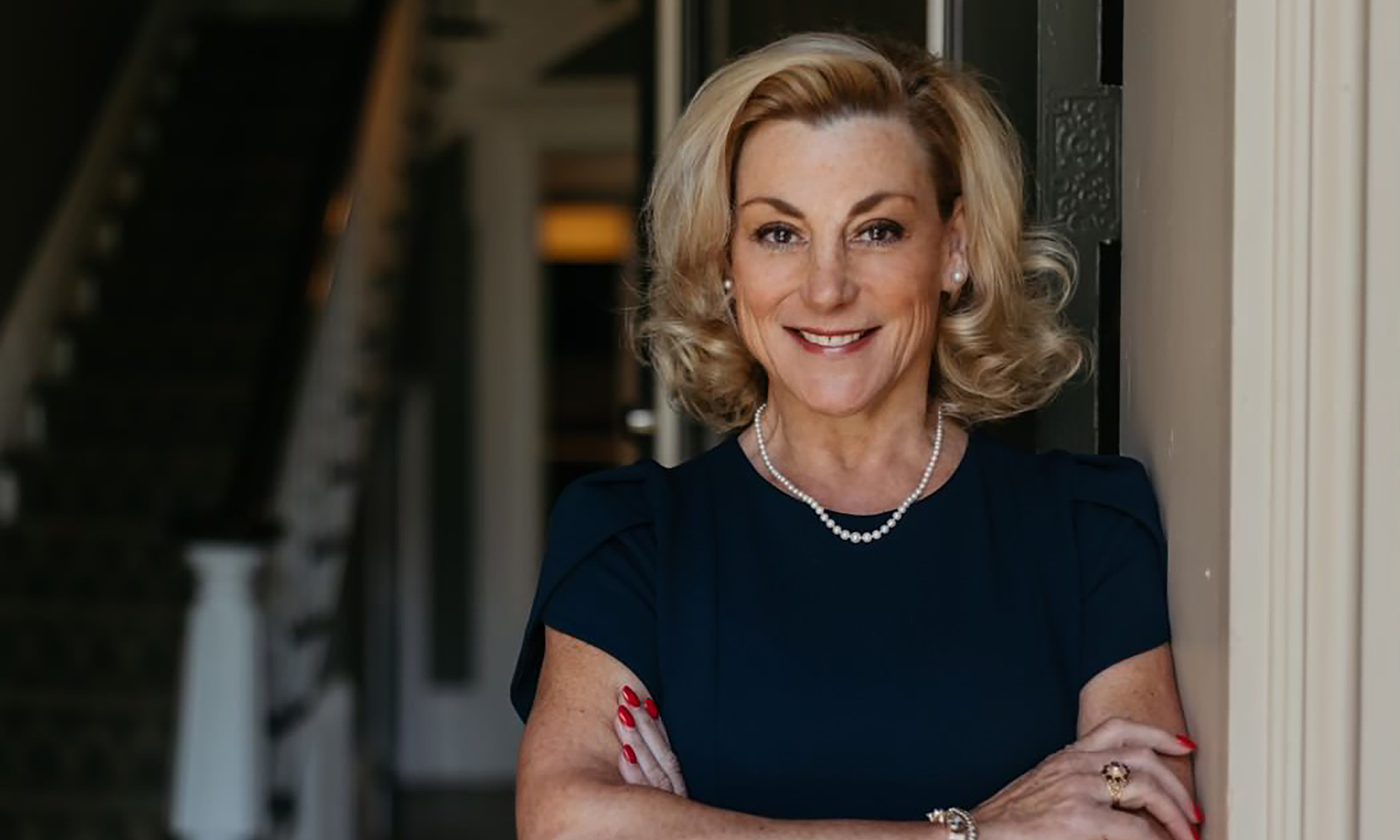 Jennifer's practice focuses on criminal defense, business crimes, internal investigations, civil rights and bankruptcy.

Jennifer regularly assists individuals and corporations through all phases of litigation and has tremendous experience defending the rights of individuals charged with serious criminal offenses in both state and federal court. She also has significant experience representing individuals in Bankruptcy proceedings, helping her clients establish a clean financial record moving forward.
View Attorney Profile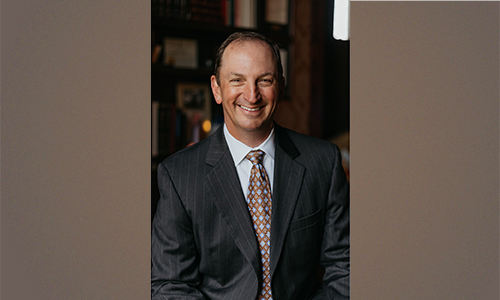 Clay's practice focuses on corporate and business law, contracts and compliance, business litigation and dispute resolution, bankruptcy as well as complex civil litigation including civil rights.

Recognizing that his clients rely upon him to 'put their life back together,' Clay is tenacious in seeking justice for his clients who have been harmed by law enforcement or municipal entities.

Because of Clay's extensive litigation experience, he has added to his practice the role of Civil Mediator, working with attorneys and their clients to resolve civil litigation without the expense and uncertainty of trial.

Lastly, Clay assists his clients in righting their financial future by working with them in both Chapter 7 and 13 bankruptcies.
View Attorney Profile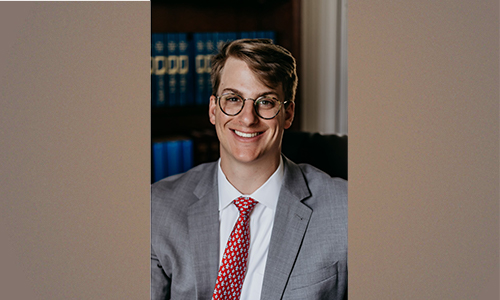 Donald's practice focuses on Chapter 7 and 13 Bankruptcy matters, as well as expungement of criminal records, including arrests, misdemeanors and felonies.
View Attorney Profile