With nearly six decades of litigation experience, Culotta & Culotta LLP provides its clients with the skill and capabilities necessary to succeed in the ever changing venue of the courtroom.  With over 350 jury trials under our belt, we have litigated cases in both State and Federal courts, on both sides of the aisle, ranging from homicide to tax evasion, from health care fraud to corporate contract disputes.
Culotta & Culotta LLP understand the challenges that corporations and individuals face on a daily basis.  We are qualified to assist you whether those challenges are regulatory, civil, or criminal in nature.  We appreciate that battles are fought long before the first step into the courtroom.  Because of our years of litigation experience, we have developed a symbiotic relationship with one of the world's best investigative firms.  This relationship has developed into a coordinated effort to provide our clients with the best investigative and legal services necessary to root out potential problems and pro-actively face the legal challenges that unfold.
Realizing that no individual or corporation wants to step foot into a courtroom, Culotta & Culotta LLP preemptively assist its clients with all aspects of business organization.  We have assisted clients in developing the tools necessary to be in compliance with labor laws and governmental regulations to avoid that dreaded courtroom encounter.
In addition to our litigation experience, we provide civil mediation services to attorneys and their clients to assist in the resolution of matters without the time and expense of trial.
Our Attorneys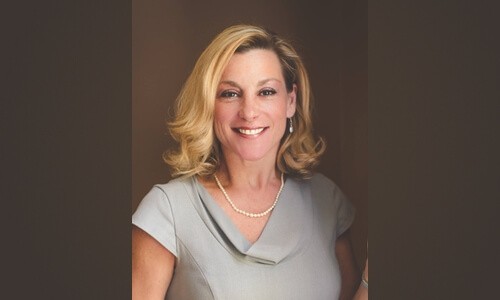 Ms. Culotta's practice focuses on criminal defense, business crimes, and internal investigations. Jennifer regularly assists individuals and corporations through all phases of litigation, and has tremendous experience defending the rights of individuals charged with criminal offenses ranging from petty offenses to murder.
View Attorney Profile
Mr. Culotta's practice focuses on business law and compliance, business litigation and dispute resolution, as well as complex civil litigation including civil rights and employment discrimination, Qui Tam (citizen suits) matters and civil RICO.
View Attorney Profile